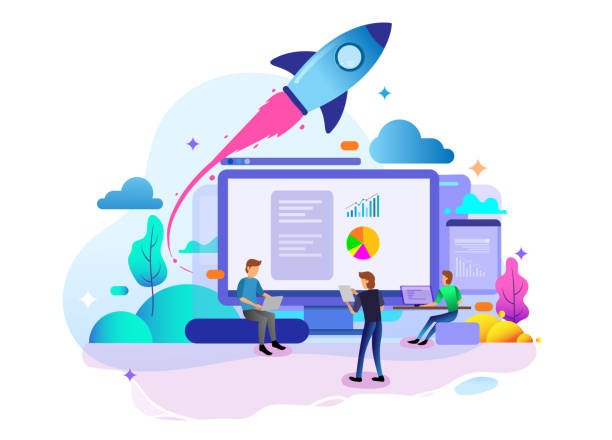 February 18, 2021
Managing Cash Flow is one of the important keys for startups'
As A Solution Partner – When we had started our journey, I could sense if we have to manage the Business – So cash Flow is going to play an important role in our Way Forward. As a Startup's Getting anything on credit became a Herculean Task, As Market or the credit controller of any company doesn't allow anything without Reviewing the Paper's / Bank Details or Bank Statement/ Balance Sheet. Well Just Paying from Pocket doesn't take an organization to another level, So the startups have to be really agile & Calculated for picking up those deals initially where they can get the Payment on time & Returned to the market/ Distributors / Partners in stipulated time. Just Picking up the deal's for generating Revenue can be good only in the condition if you have to prepare yourself to be the Qualifier for any Special Bid of Government/PSU's but that too shouldn't be on the cost of Late Payments as It May Harm your Payment cycle. On the Other Side, corporate clients don't Follow Any such criteria. They Need professional Partner's to work for them & that Service shouldn't be outsourced to any Third Party.
New Thoughts & Creativity is a foundation of Startup's
Investment by the group of people or the investment by the individual that really makes the difference in every startup. Before looking up the journey of any SME/MNC, it really needs to understand the fact behind their success or failure. Before launching AIS As a Client Trusted Partner in the Market, we have done the Market study & took a deep understanding of the Client's expectation, as we really wanted to get succeed or what could be the chances of Failure's in our case. So, this whole calculation is important to start any venture and there are lots of case -studies are also available online which might not help completely but certainly not bad to read out those case's which could be the reason either success or Failure of those Companies.
3 Pillars for Startup's
Attitude | Intelligence | Speed
These 3 Words are the game changer – From day 1 we kept this in our mind & Keep Forcing our Team to follow these 3 parameters'. Our Attitude should be good & Positive, we should be intelligent enough to convince our customer & Solve their problems. We should have the Agility in Pace As Business doesn't wait for anyone. Need to Follow these three Rules to Grown up in the industry.